What is Dubstep?
Why is it Called Dubstep?
Key Features of Dubstep
What Year did Dubstep Start?
Who Invented Dubstep?
Types of Dubstep in the Scene
Classic Dubstep
Filthstep
Wobblestep
Glitchstep
Chillstep
Neurostep
Robostep
Techstep
Deathstep
Ganjastep
Popular Dubstep Artists
Diplo

Major Lazer

DJ Snake

Zeds Dead

Flux Pavilion

Krewella

Borgore

Seven Lions

Kill The Noise
Dubstep's Impact on Pop Culture
Influence on Mainstream Pop Music
Dubstep in Films and TV Shows
Dubstep in Fashion
Criticisms of Dubstep Music
Lack of musical diversity: Some critics argue that dubstep relies too heavily on the same formulaic sound and doesn't vary enough from track to track.
Overuse of bass drops: Dubstep is known for its powerful bass drops, but some people feel that they can be overused to the point of being gimmicky.
Negative influence on youth: Some people have criticized the violent or aggressive themes that can be present in some dubstep tracks, and worry that it could have a negative influence on young listeners.
Cultural appropriation: Dubstep originated in the UK, but has since become popular around the world. Some people feel that non-UK artists who produce dubstep are appropriating a cultural sound and style that doesn't belong to them.
A Decline in Mainstream Popularity
The Future of Dubstep
Additional Resources
Frequently Asked Questions
Final Remarks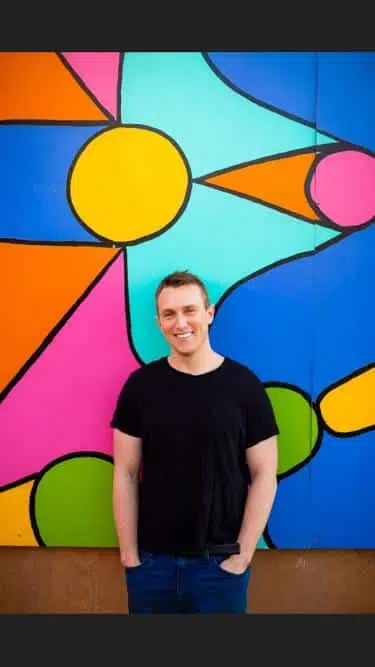 Starting with my first EDM event in 2010 at Nocturnal Wonderland and hearing One by Swedish House Mafia and Benny Bennassi's "Satisfaction" I have been hooked on EDM. While Above&Beyond and Anjunabeats captured my heart in 2012, the genre I love the most is Hardstyle and I feel the most alive when listening to it. My favorite part about the EDM world is the energy that is packed into each genre fan base and event. Writing for Deep In The Mix gives me the opportunity to contribute back to the EDM world I love so much.