What Is Progressive House?
Progressive house is a subgenre of electronic dance music that originated in the early 1990s and is characterized by its use of complex chord structures, intricate melodies, 125 and 135 BPM tempos, and a strong emphasis on sound design and production.
Progressive house is often associated with the use of long, evolving musical passages and a slow build-up of energy over the course of a track.
In addition, it is a genre that has borrowed influence from a range of other genres including trance, techno, and was a genre that branched off from the American house genre Chicago house.
This sub-genre of house music is immensely popular and we recommend exploring it because it is often regarded as a more sophisticated and experimental form of electronic dance music.
The genre has been popularized by a number of high-profile DJs and producers, such as Sasha, Kaskade, Deadmau5, Eric Prydz, and Above & Beyond.
Read on, dive in, and we hope you enjoy this amazing genre.
Top 7 Progressive House Tracks to Get Started With
Strobe by deadmau5
Escape by Kx5 (deadmau5 & Kaskade)
Children by Tinlicker X Rober Miles
I Remember by deadmau5 & Kaskade
Silenced by CamelPhat
Because You Move Me by Tinlicker & Helsloot
Loving You by Pryda (also produces as Eric Prydz)
History of Progressive House
Progressive house emerged as the first wave of house music in the early 1990s from a combination of European and American Electronic Dance Music sounds featured in the rave and club scenes in the United Kingdom.
This new sub-genre was primarily used as a marketing label and a new category for electronic dance music that strayed away from traditional American house music such as the classic Chicago house sound.
In 1992, Mixmag first described it as "a new breed of hard but tuneful, banging but thoughtful, uplifting and trancey British house."
Lastly, with its unique sound, progressive house revolutionized electronic dance music and gave rise to a wider variety of house tracks that we know and love today.
What Makes Progressive House Unique?
Is between 125 and 135 BPM.
Repetitive and constant kick drums that are typically mild in tone
Emphasis on rhythmic layers, long build-ups, and intricate melodies
Progressive house tracks build intensity through regular additions and subtractions of new layers to the sound
Progressive house tracks often feature vocals that are used to add to the build-up and support the climax of the track
What Is The Difference Between House and Progressive House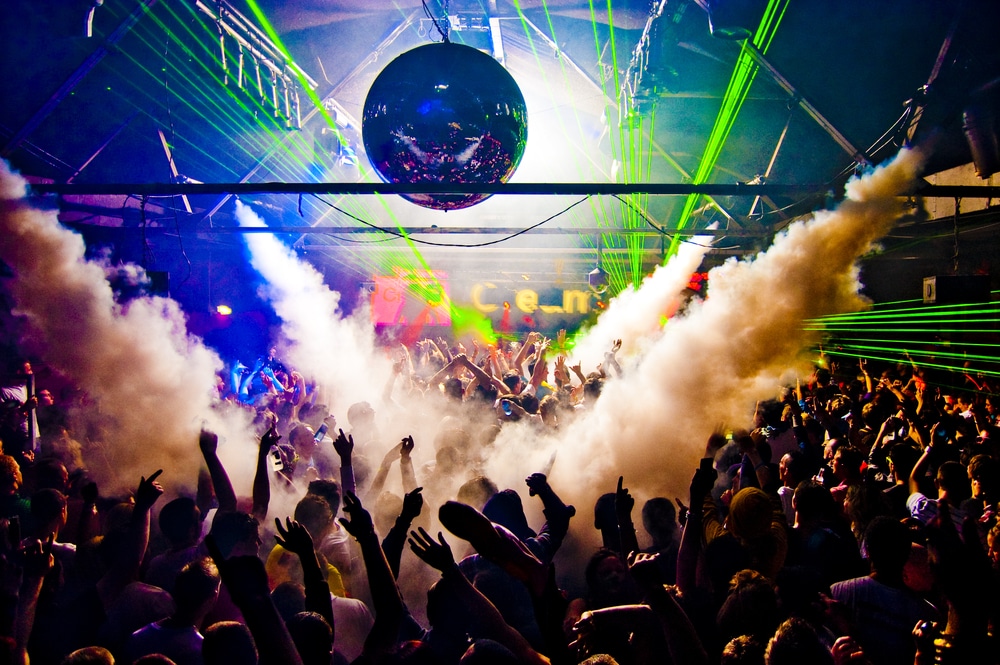 House Music
House music is a genre of electronic dance music that originated in the 1980s in Chicago.
It is characterized by a repetitive four-on-the-floor beat and generally features a prominent bassline and the use of synthesizers and drum machines.
The tempo of house music is usually around 120-130 beats per minute.
Progressive House
Progressive house is a subgenre of house music that developed in the late 1980s and early 1990s.
It is characterized by a more complex and layered structure, with longer song lengths and more intricate melodies and chord progressions.
Progressive house often incorporates elements of other genres such as trance and techno and typically has a slower tempo than traditional house music, usually around 125-132 beats per minute.
Main Difference Between Progressive House and House
Overall, the main difference between house music and progressive house is the structure and complexity of the music.
House music tends to be more straightforward and focused on the beat, while progressive house is more intricate and layered, with a greater emphasis on melodies and chord progressions.
Best 50 Acid Techno Tracks
For the newest and hottest progressive house tracks, we recommend checking out Beatport's Top 100 list of progressive house tracks.
https://www.beatport.com/genre/progressive-house/15/top-100
Why You Should Listen to Progressive House Music
People love progressive house music because it is an EDM genre that offers an upbeat and energizing sound that makes it easy to get lost in the moment.
With epic lead melodies, huge synths, sidechained bass, thumping kicks, and high-hat sequences at 128 BPM, progressive house is truly a style to experience.
Many tracks have beautiful vocals and the vocals combined with rhythmic layers, long build-ups, and intricate melodies makes listening to progressive house a euphoric dream come true.
So anytime you're looking for a soundtrack to your life, be sure to give progressive house a listen—you won't regret it.
Final Thoughts
In conclusion, progressive house is an amazing subgenre of house music that revolutionized the house music scene in the 1990s and has evolved into the genre we know and love today.
If you're looking for something new to listen to, why not give progressive house a try?
Start with some of the tracks or artists mentioned above or jump into an amazing melodic/progressive house set by one of our favorite DJs and YouTube content creators Omer Gigi.
Omer Gigi – It's Not Too Late (Melodic/Progressive House)
We have been following his sets for about three years now and boy did they help us get through the darkest days of the pandemic and lockdowns.
We hope you enjoy your journey through the melodic sounds of progressive house and get DEEP IN THE MIX.
I am a participant in the Amazon Services LLC Associates Program, an affiliate advertising program designed to provide a means for us to earn fees by linking to Amazon.com and affiliated sites.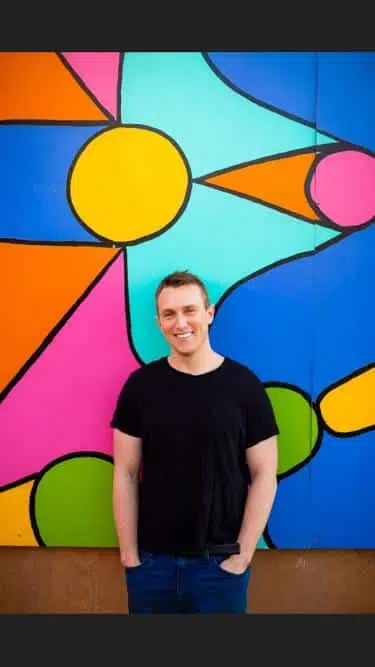 Starting with my first EDM event in 2010 at Nocturnal Wonderland and hearing One by Swedish House Mafia and Benny Bennassi's "Satisfaction" I have been hooked on EDM. While Above&Beyond and Anjunabeats captured my heart in 2012, the genre I love the most is Hardstyle and I feel the most alive when listening to it. My favorite part about the EDM world is the energy that is packed into each genre fan base and event. Writing for Deep In The Mix gives me the opportunity to contribute back to the EDM world I love so much.