Is Dubstep Dead?
Dubstep has been around for over a decade, and in that time it has seen its ups and downs in terms of popularity. But is dubstep currently on the decline? Some people seem to think so.
Looking at the Google Trends data, we can see that the search for "dubstep" has been on the decline over the past five years:
There are a few factors that could be contributing to dubstep's decline in popularity. For one, the sound of dubstep has changed over the years, and some people believe that it's no longer as good as it used to be.
Additionally, there are now a lot of other genres of music that are gaining popularity, such as trap and future bass, which may be siphoning off dubstep's listeners.
Despite all of this, dubstep is still alive and well. There are many artists who are continuing to produce great dubstep music, and the genre still has a large following. So don't count dubstep out just yet – it may be experiencing a lull in popularity right now, but there's a good chance that it will make a comeback eventually.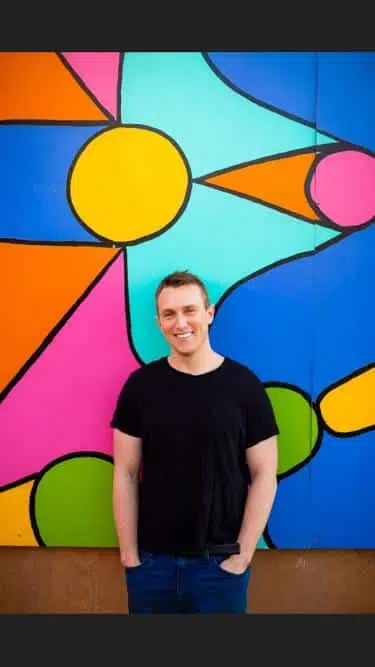 Starting with my first EDM event in 2010 at Nocturnal Wonderland and hearing One by Swedish House Mafia and Benny Bennassi's "Satisfaction" I have been hooked on EDM. While Above&Beyond and Anjunabeats captured my heart in 2012, the genre I love the most is Hardstyle and I feel the most alive when listening to it. My favorite part about the EDM world is the energy that is packed into each genre fan base and event. Writing for Deep In The Mix gives me the opportunity to contribute back to the EDM world I love so much.