Hey there! Let's talk about Dillon Francis, shall we? This guy has been making some serious waves in the dance music scene for over a decade now. But what's really cool is that he's using his established presence to shine a spotlight on rising talent, like the up-and-coming California trap artist Knock2.
These two talented producers recently came together for their first-ever back-to-back set at Imagine Music Festival, and let me tell you, it was absolutely mind-blowing. The crowd was left in awe as they delivered an hour-long set on Imagine's stunning main stage last Sunday. And guess what? You can now catch the entire set on YouTube!
This set was a major moment for both Francis and Knock2. In fact, Knock2 considers Francis to be one of his music idols. It was a perfect opportunity for them to test out their new collaborative track, called "Buttons," which is a total banger, by the way. It's set to drop tomorrow, so make sure to keep an ear out for it.
As for Knock2, he's definitely riding on the momentum of this incredible performance. He's got a packed schedule of warehouse shows lined up next month in cities like Salt Lake City, Philadelphia, Orlando, Oakland, and Dallas. It's gonna be a wild ride, that's for sure.
Now let's talk about what's next for Dillon Francis. He's heading off to Amsterdam for ADE in just a few weeks, followed by EDC Orlando in November. And hold on to your hats, because he's also planning a three-night takeover in LA in December. These shows are going to be a special celebration for his upcoming album, "This Mixtape Is Fire TOO," which fans have been eagerly anticipating since his 2015 release, "This Mixtape Is Fire."
To keep us pumped, Francis recently dropped another single from the album, called "Free," featuring Alesso and Clementine Douglas. It's a killer track that gives us a taste of what's to come.
So, are you as excited as I am about all this? I want to know what you think about this killer set by Dillon Francis and Knock2 at Imagine Music Festival. Did it blow your mind like it did mine? Drop a comment below and let's keep the conversation going!
Featured Image from Dillon Francis B2B Knock2 at Imagine Fest 2023 set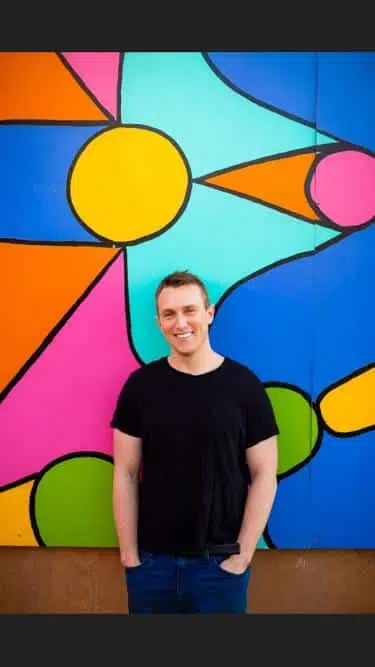 Starting with my first EDM event in 2010 at Nocturnal Wonderland and hearing One by Swedish House Mafia and Benny Bennassi's "Satisfaction" I have been hooked on EDM. While Above&Beyond and Anjunabeats captured my heart in 2012, the genre I love the most is Hardstyle and I feel the most alive when listening to it. My favorite part about the EDM world is the energy that is packed into each genre fan base and event. Writing for Deep In The Mix gives me the opportunity to contribute back to the EDM world I love so much.