Hey there! We are DEEP IN THE MIX, a media company dedicated to providing all things EDM. Ranging from EDM news, information, trends, and memes.
DEEP IN THE MIX was founded by Nate and JD, two EDM heads who used to work together as digital marketing consultants.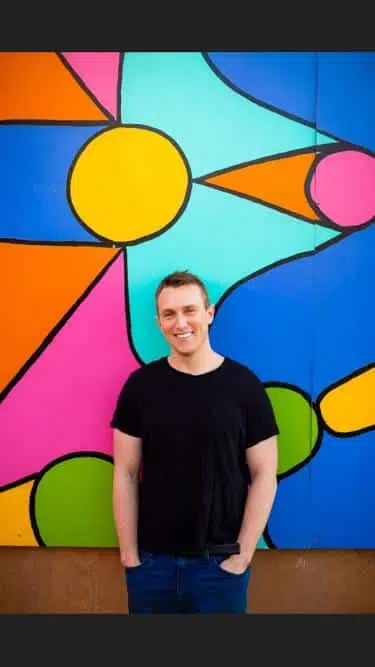 Our goal is to be the #1 EDM Media Company. We're glad you're here and hope you find value in our articles and content!
If you want to keep up to date, be sure to follow our EDM Newsletter and check out our socials (you can find them in the footer of each page).